In speaking to small audiences in Chinese Asia where I formerly made business trips, I'd sometimes note that whatever qualms they had about White House policy toward Beijing, they'd best consider where Congress would take things. This was true, for instance, during the early stages of President Trump's trade war. A distant observer might have thought that Democrats would oppose Trump on that, as on most issues. But that was never the case–rare congressional bipartisanship exists on Communist China: opposed. And this definitely extends to support of beleaguered Taiwan, as Nancy Pelosi's just concluded visit showed. She received nearly unanimous support on Capitol Hill, as this Axios dispatch indicates. A deep animus toward the one-party state existed even before Xi Jinping's hardening of relations with the U.S., and is all the more pronounced now. Sober scholars, cautious admirals and practical businesspeople may counsel a measured approach to confronting the rising red power, but in America's theatrical legislative branch, there is only true blue on this front. Xi and his lieutenants ought to be aware of this, even if they missed my talk.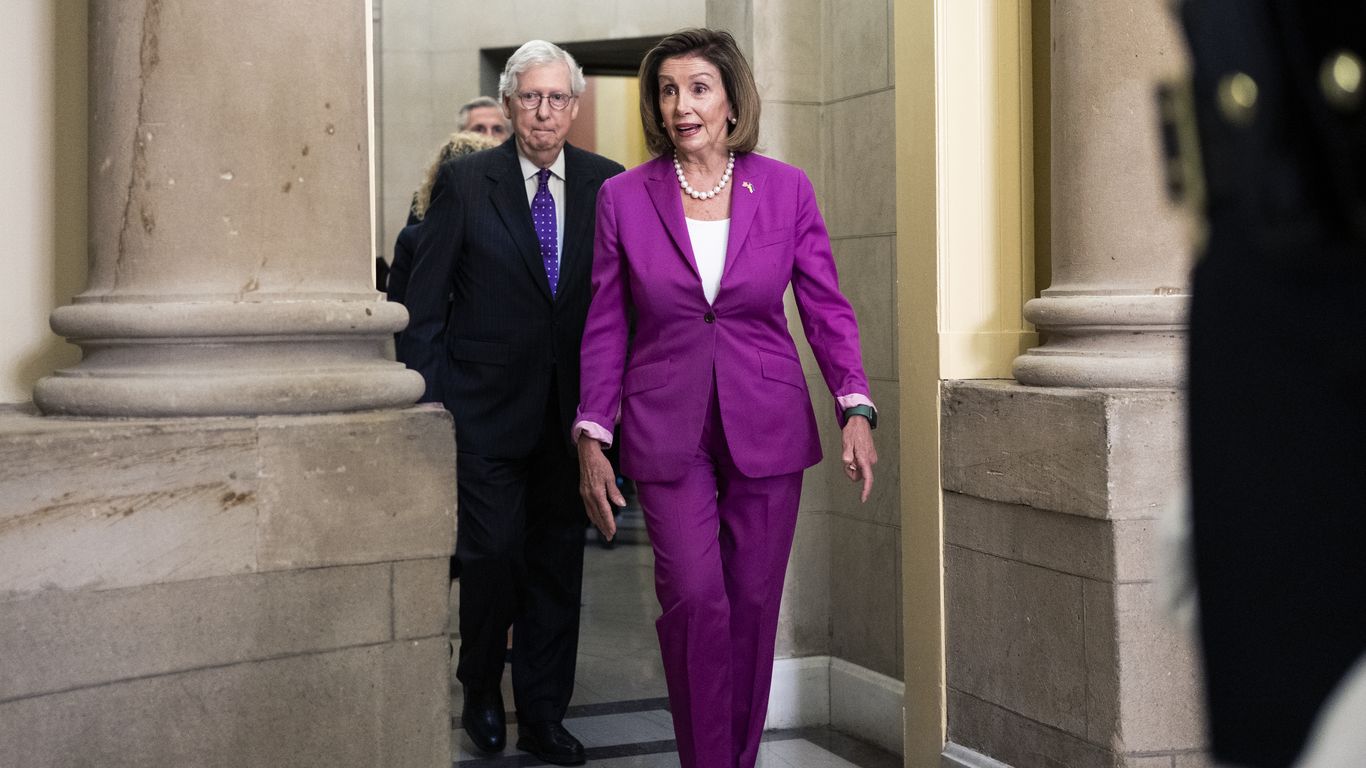 McConnell, 25 Senate Republicans say they support Pelosi's Taiwan trip
"This travel is consistent with the United States' One China policy to which we are committed," the group said.